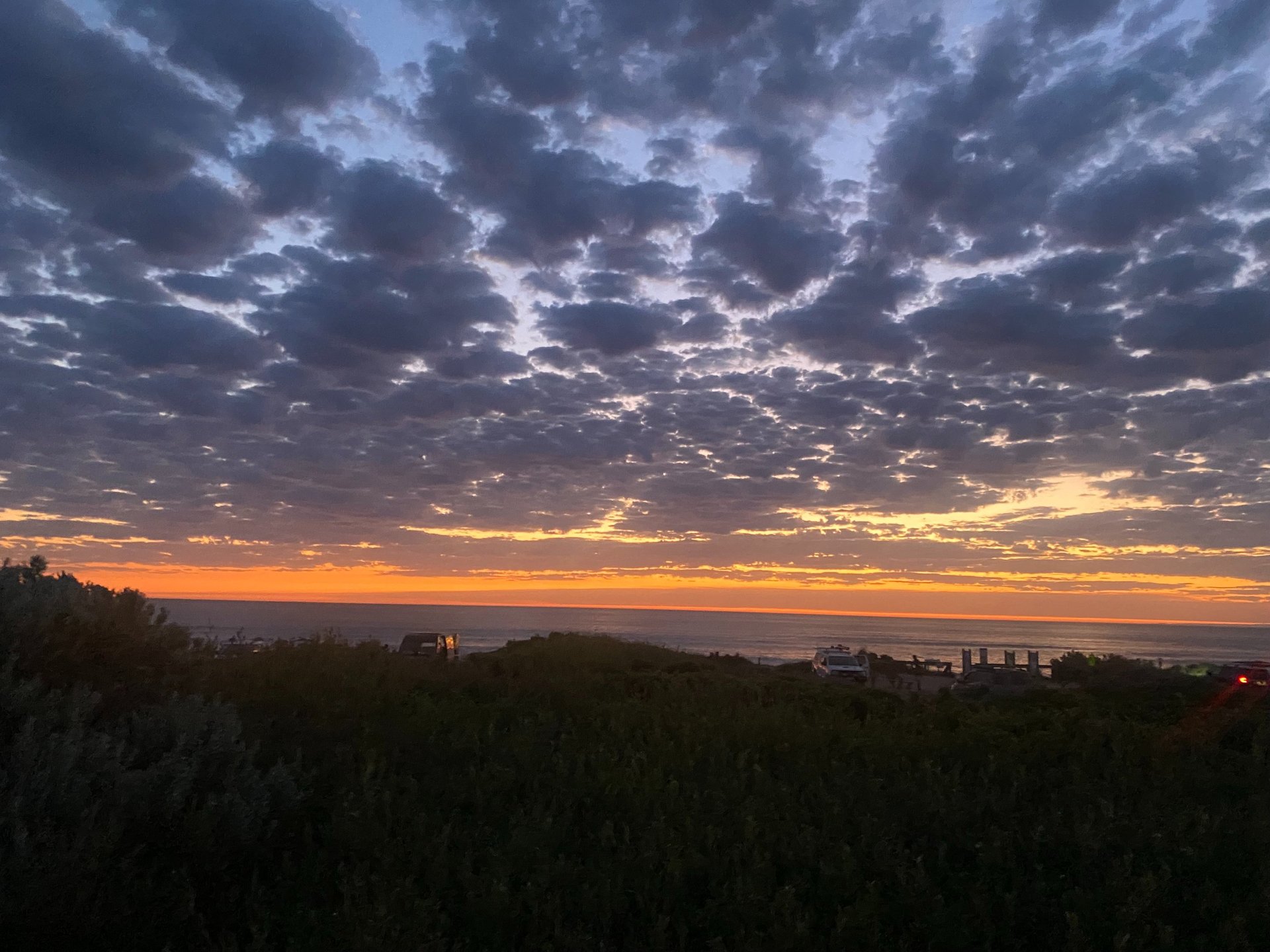 Live life on your own terms and create your own rules
How to start your journey with freedom through Affiliate Marketing
It's more simple then you think!
Are you feeling stuck or confused right now by all the vague info that's on TikTok about ways to make money online such as Affiliate marketing?
It's not as difficult as it seems, you just need the right coaching, with this free master class it will give you the introduction into an amazing online course with step by step lessons on how to create your framework to get started and is set out really easily to understand for beginners!
Hey, I'm Deegan and this is my lovely Fiancé Eb's
A little about us!
I'm a Qualified Electrician & My Fiancé Eb's is a manager in the Hospitality Industry, We're so tired of working our 9-5 Grind and want to stop trading our time for money,
We love traveling and are working towards our dream of buying a 4WD and traveling Australia together
Follow us on our journey of Creating a life full of financial freedom through Affiliate Marketing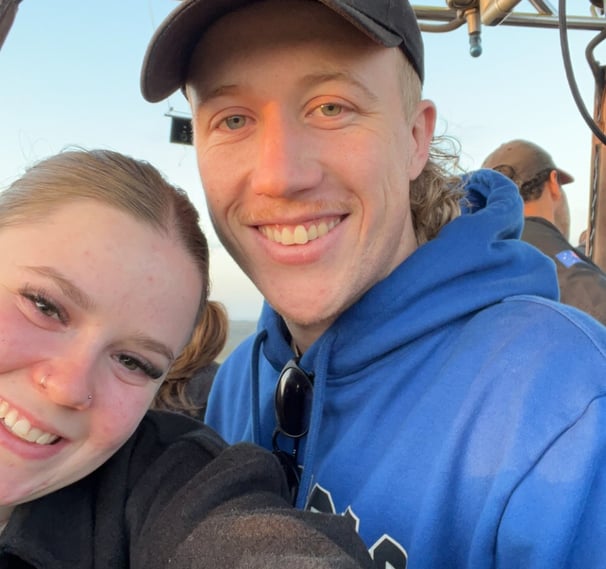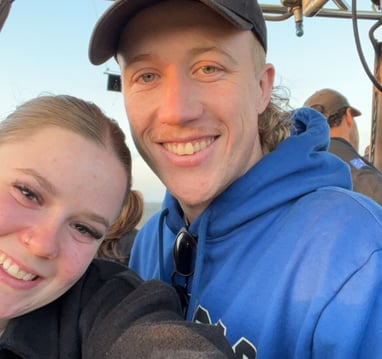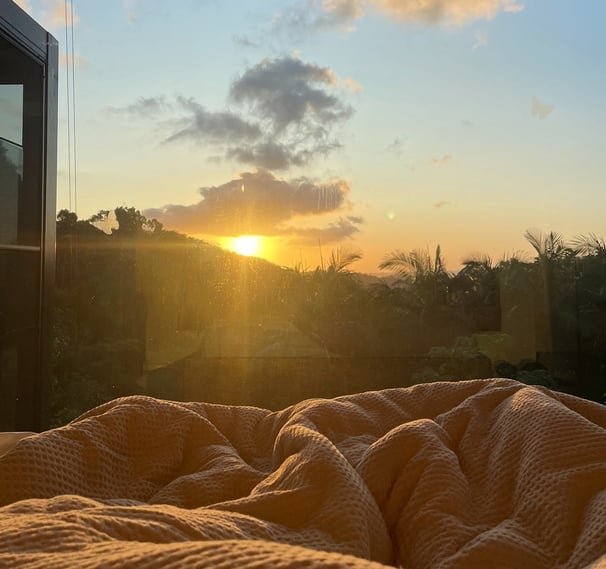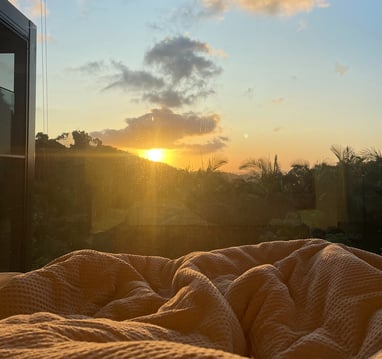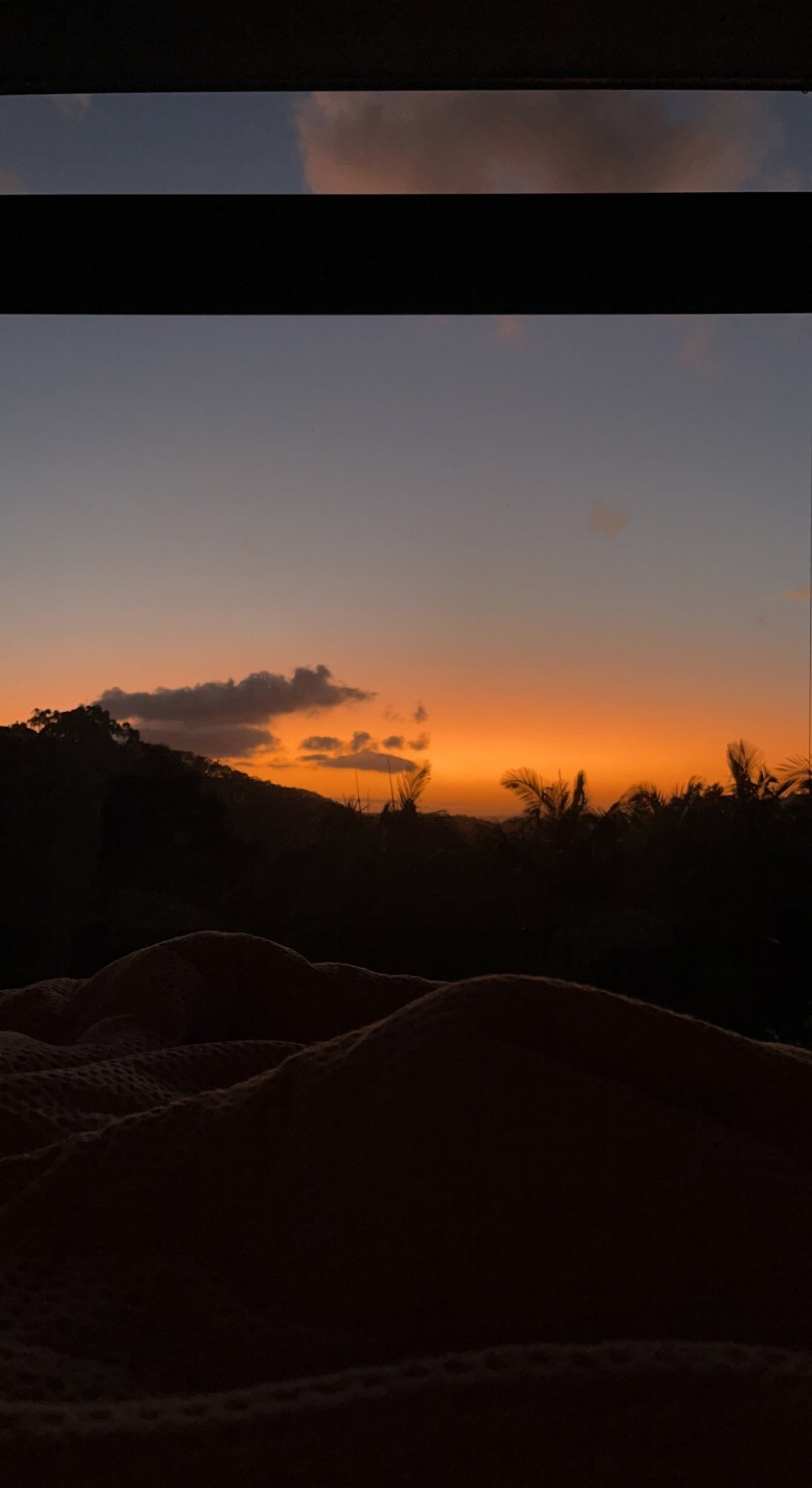 Contact us if you have any questions